The Access Bank UK Limited held its annual Property Investment Roadshow event on the 6th June in Lagos at the Oriental Hotel Victoria Island. The event, as always, was very well attended and attracted some of Nigeria's most notable business owners.
With the current economic climate in Nigeria and the impact on the Naira many Nigerians are seeking alternative investment solutions offshore.  The event highlighted how The Access Bank UK Limited can assist with UK property investment with the buy to let and regulated mortgage products that they offer together with the dedicated relationship managers who are able to assist buyers and guide them through every step of the property purchase process.
The roadshow also provided an opportunity for UK property industry experts to provide key information to investors. Jamie Simmonds, CEO and Managing Director of The Access Bank UK Limited opened the roadshow with a presentation of the Banks results for the financial year 2016, detailing the excellent year on year growth and highlighting that this has been achieved by the strong focus on customer relationship building and sustainability of income.
This was followed by a presentation by Johnson Ememandu, The Banks Head of Commercial Banking who expanded on the bank's mortgage products, outlined the different financing options for investors and navigated the audience through the property investment process.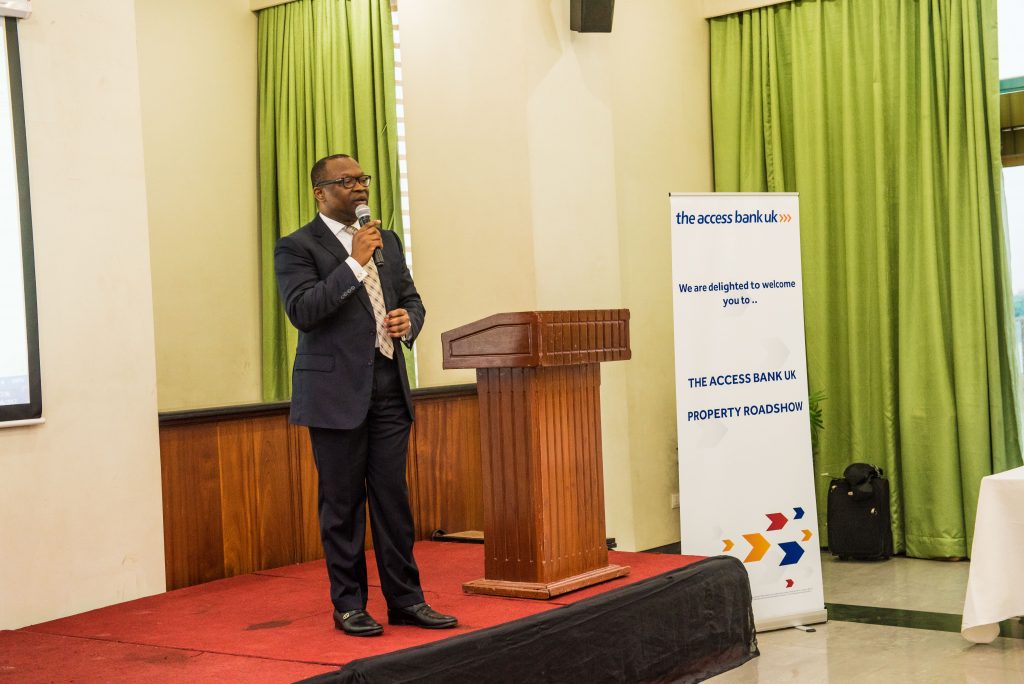 Yemi Edun of Daniel Ford International Limited reported on the current climate of the real estate industry in the UK and the potential opportunities for offshore investors.
Other key speakers included Efosa of Obaseki Solicitors who provided a presentation on Know Your Customer (KYC) and Property Investment objectives and J Benson Solicitors who presented on Tax Matters and the effects of new tax laws for investors.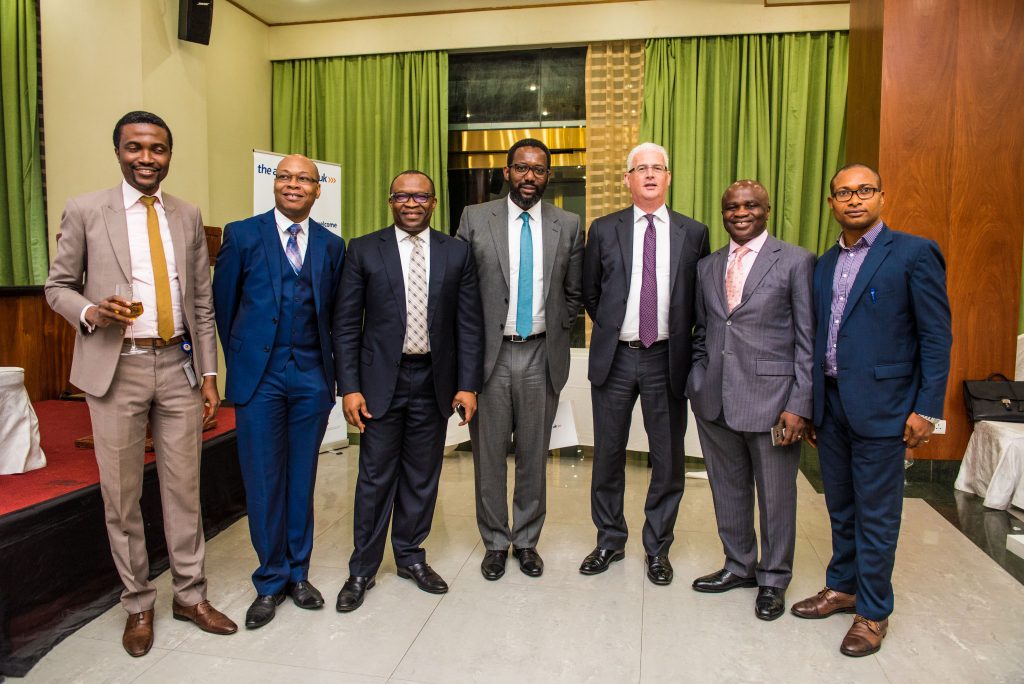 The roadshow was very well received and we have had many positive comments regarding its value from the attendees.