[vc_row][vc_column][vc_column_text disable_pattern="true" align="left" margin_bottom="0″]The Access Bank UK was proud to be one of the sponsors at the 3rd ALN International Conference entitled "Africa: Bridging the Gulf" this year, which was held on 5-6 October at The Park Hyatt in Dubai. Bringing together 300 members from the global investment community, the conference offered attendees insightful information about Africa's high-performing sectors.
The conference was attended by His Excellency Sheikh Nahyan bin Mubarak Al Nahyan, who commented that, "Trade between the UAE and Africa requires a high level of transparency and hard work. I am confident that this conference will inspire thoughtful debate and I look forward to discussions on how to obtain more integration between Africa and the Gulf."
Banks are instrumental in facilitating the effective flow of trade between the Gulf and Africa, as they are involved in processes such as providing documentary support and assuring timely payment to suppliers through compliant paperwork. Moreover, banks also undertake due diligence on all aspects of a trading cycle to provide assurance to all the parties involved and the regulatory authorities. This role is critical when suppliers are constantly dealing with countries that are new to them until a trading confidence and history has been established.
Additionally, Jamie Simmonds, CEO of The Access Bank UK, was one of the speakers at the closing panel of the conference discussing the Future of Trade of Africa. Speaking about The Access Bank UK's participation at the conference, Simmonds said: "The ALN International Conference has come at a very important time when the role of trading links are explored to strengthen the relationship between the Gulf and Africa as a result of the significant potential from population growth that is creating demand, which far outstrips other parts of the world."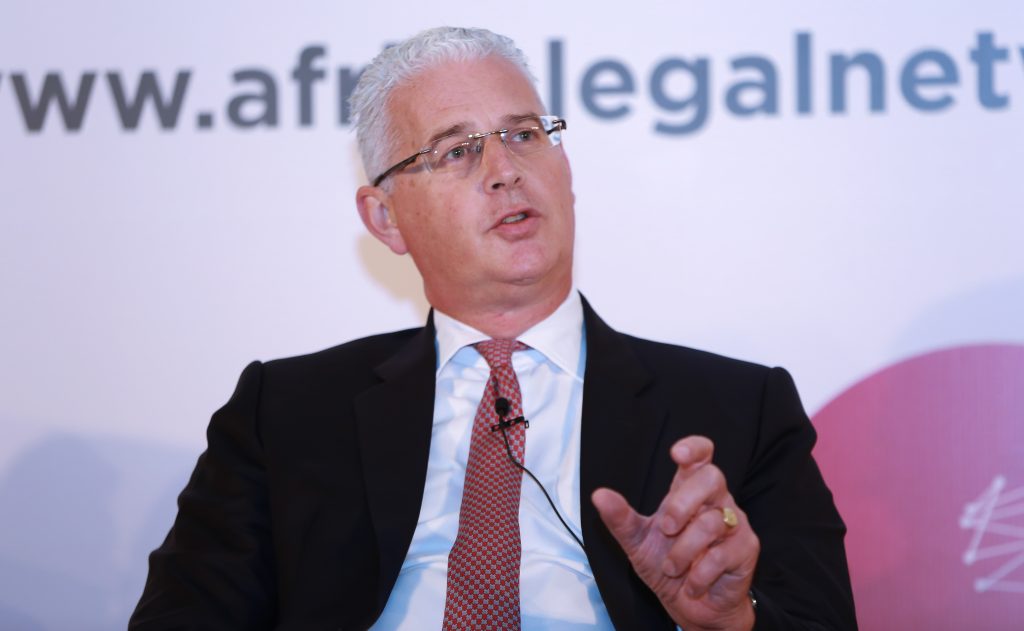 Although there are concerns regarding the slowing down of growth in trade behind global GDP numbers which have yet to fully recover from the 2008 shock to the global system, there is progress particularly in the Gulf and Africa.
"From a commercial perspective, I see more buying houses establishing themselves in the UAE, in particular Dubai, with its well-regulated infrastructure. With the right partnerships, the potential is huge to create free trade flows for the mutual benefit of the Gulf and Africa.
The Access Bank is ideally placed between Dubai, London and Nigeria to assist investors and customers looking to invest or develop trade links with Sub-Saharan Africa. Our experienced team, wealth of knowledge and understanding of local trading conditions as well as our strong link with parent and presence on the ground makes us an ideal partner to work with" concluded Simmonds.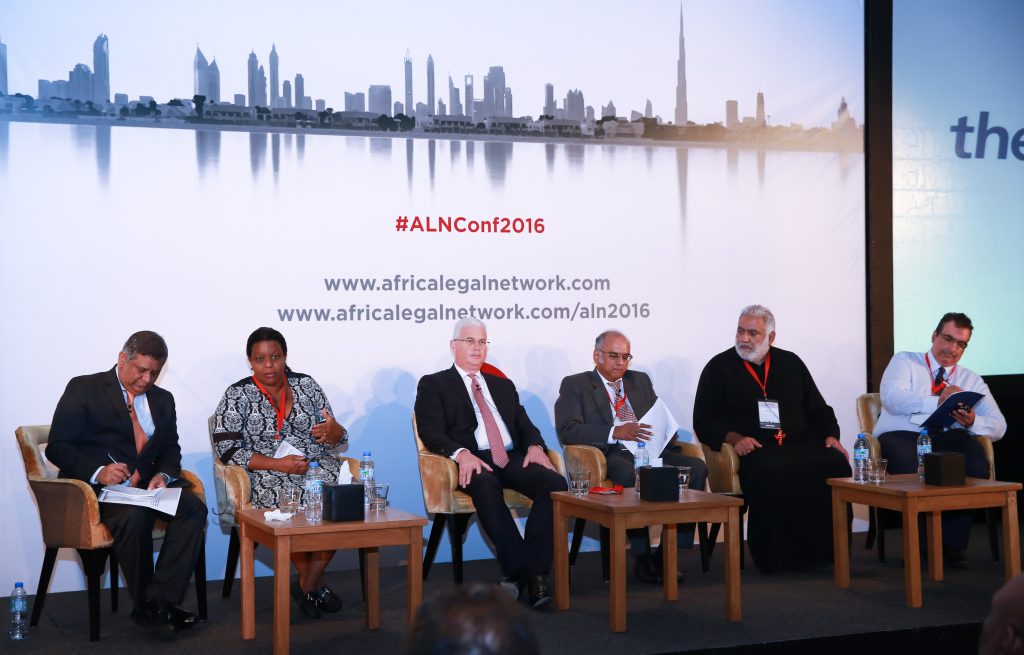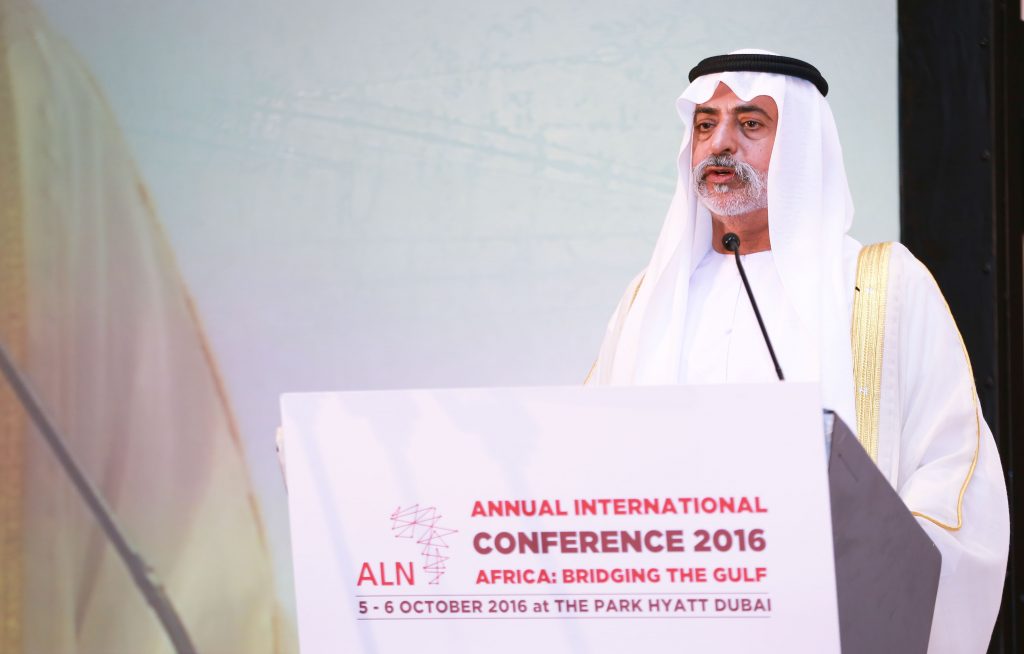 [/vc_column_text][vc_column_text disable_pattern="true" align="left" margin_bottom="0″]
[/vc_column_text][/vc_column][/vc_row]