The Access Bank UK was proud to be a key sponsor at the 5th ALN International Conference titled "Propelling commerce, connecting leaders and building partnerships for Africa", which was held on the 7th and 8th of November at The Four Seasons Resort on Jumeirah Beach. The conference brought together over 400 members from the global investment community sharing a deep understanding on conducting business in Africa.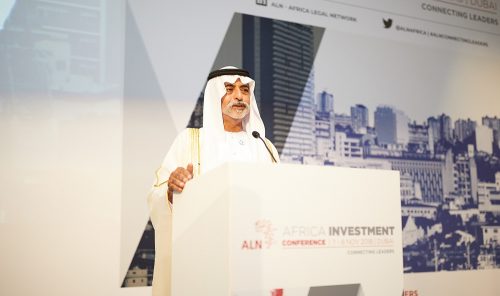 The conference was attended by HE Sheikh Nahayan Mubarak Al Nahayan, Minister for Tolerance, UAE who commented that, "The environment of tolerance in the UAE has encouraged investors to invest in the country, expressing confidence that the economic and cultural cooperation between the UAE and African countries will grow and benefit both parties."
According to the USAid, Africa will be home to six of the ten fastest-growing economies in the world this year, and spending by African consumers and businesses is expected to reach $5.6 trillion by 2025. Speaking on the panel titled 'So you're interested in Africa Play: What is the Right Entry Strategy?', Jamie Simmonds, CEO of The Access Bank UK said, "The ALN conference comes at a time when investors are rapidly recognising the potential significant investment returns that Africa offers. Sub-Saharan Africa in particular was estimated to have had the highest GDP growth rate in the past five years underpinned by the rise of the Middle Class, population growth, the dominance of youth, rapid urbanisation and the fast adoption of digital technologies. Furthermore, the handshake between China and Sub-Saharan Africa is equally growing."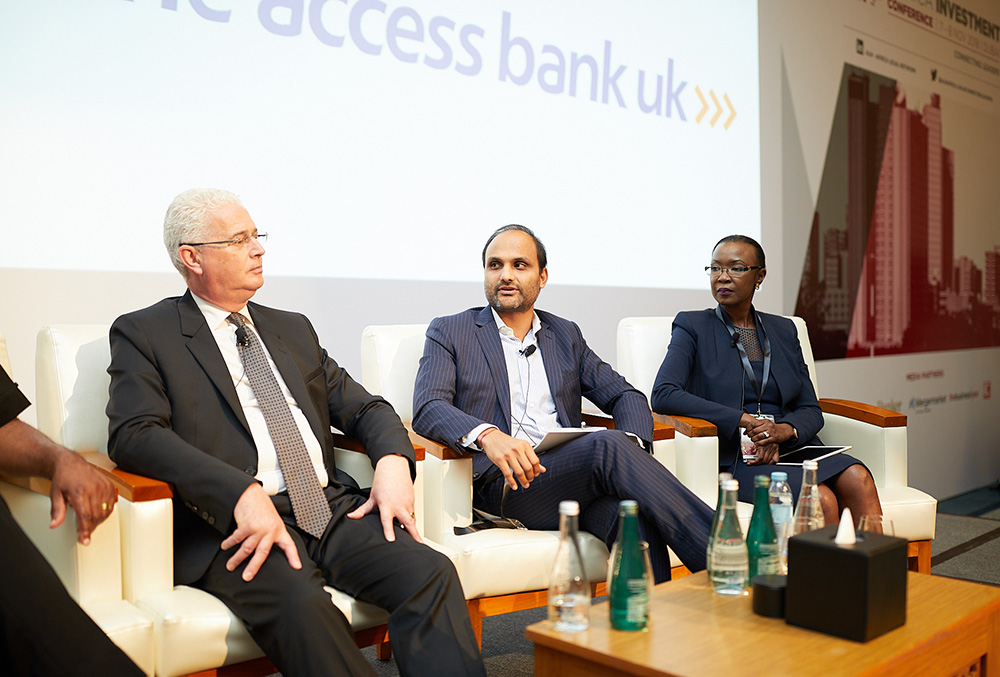 The Access Bank is ideally placed between Dubai, London and Nigeria to assist investors and customers looking to invest or develop trade links from Asia through the Middle East to Sub-Saharan Africa.
"It is key to have trusted regional partners who provide due diligence on all aspects as challenges can be greatly mitigated through local network connections. Furthermore, having a skilled and knowledgeable transaction advisor will help smoothly navigate the significant complexities of the continent," added Jamie.
While Dubai plays the role of a gateway for African companies and investors, many businessmen and investors also use Dubai as a base to launch their business into Africa, which also reinforces it as an important hub in the region economically.
"Major commercial operations happen between continents every day, with Dubai facilitating trade and investment between China, Africa and Europe," said Rola Seifeddine, Senior Executive Officer and Head of The Access Bank UK DIFC Branch. "Our office is strategically located in DIFC to connect businesses and institutions from the Middle East and South Asia (MEASA region) with emerging market opportunities in Africa."